SAN FRANCISCO CANNABIS DISPENSARY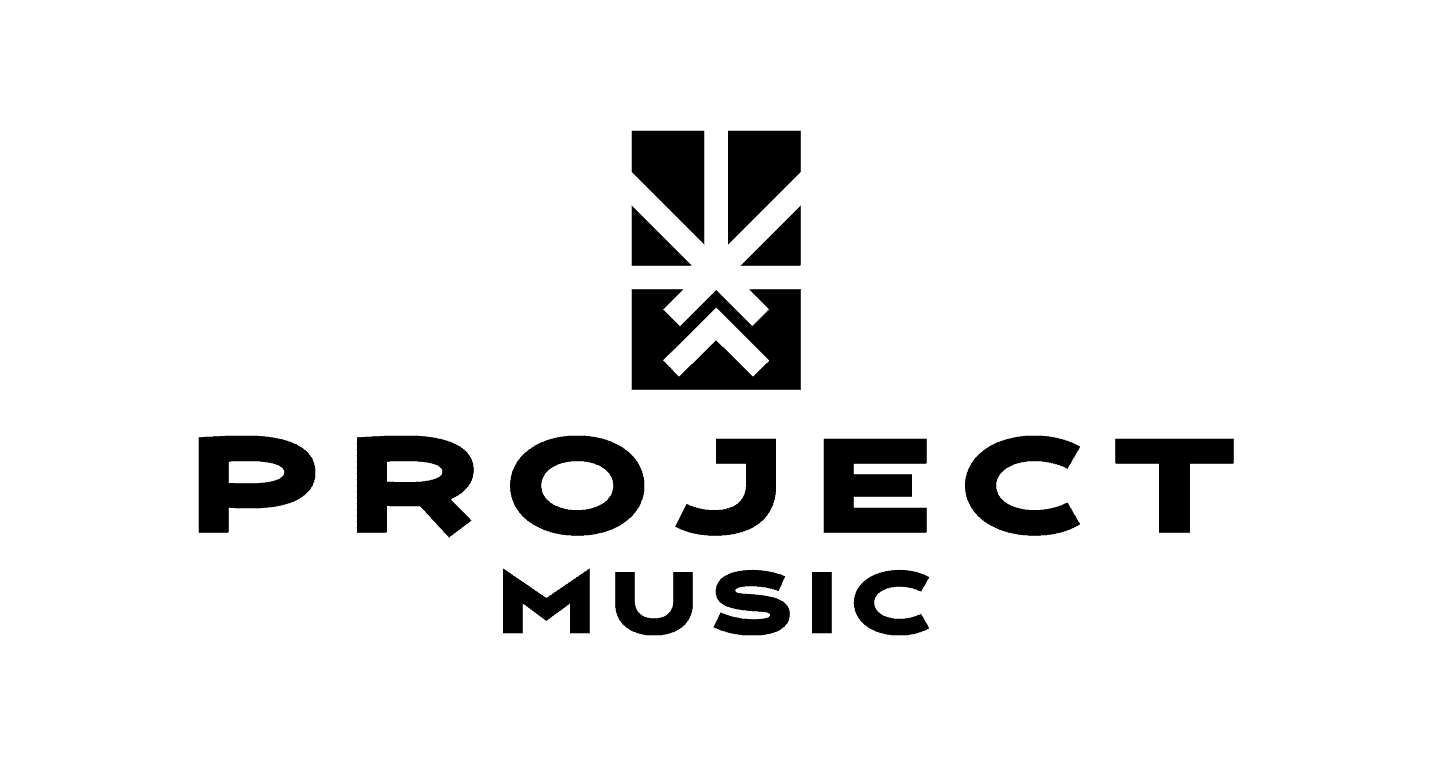 SUPPORTING LOCAL MUSICIANS
We're providing musicians with a platform to  reach more people, express their creativity, and play a larger role in the local community.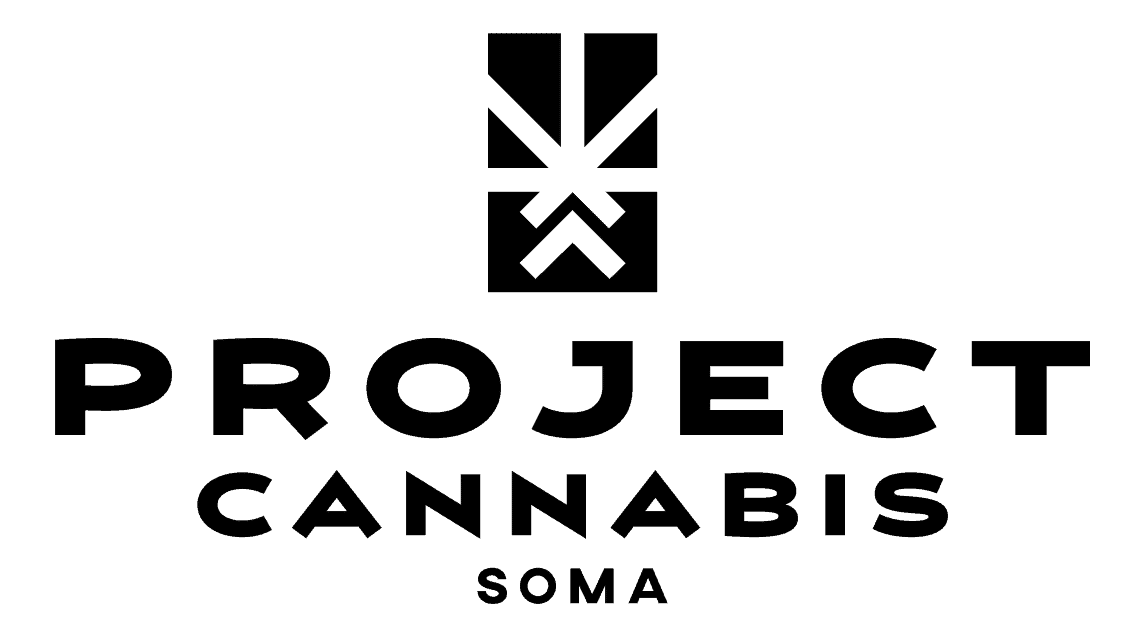 A proud San Francisco cannabis dispensary, we're focused on providing customers with an amazing experience they can be proud to represent.
SAN FRANCISCO CANNABIS DISPENSARY
Here at Project Cannabis, we're focused on creating the highest-quality cannabis strains possible through advanced testing and curation methods. In fact, our goal is to provide customers with the purest, most effective cannabis-based products possible that support your personal, physical, and emotional needs.
We have pure and potent concentrate, unlike any other. 
Are you looking for quality pre-rolls? Come take a look.
Our massive selection of  delicious edibles will be sure to please.
Need to relax or a boost? Check out our vape selection.
When it comes to flower, we have carefully curated the very best to fulfill your needs. Come in a check our massive selection out!
CBD has been recognized as an effective means of pain relief and relaxation. Take a look at our many options.
We work in a highly regulated industry that requires meeting very specific guidelines. That's why we at Project Cannabis always work to stay ahead of any governmental changes and to provide the cleanest, purest products possible that are safe and effective. More importantly, we never sacrifice quality or reliability.
What truly sets us apart as San Francisco's best cannabis dispensary is our first-hand experience. From growing to managing to processing to distribution to testing, we keep a firm grasp on our curated cannabis to ensure you're getting the highest-quality products that you can trust.
Be it supporting local musical artists to crafting the best cannabis in San Francisco, we're always focused on building a stronger, more engaged local community. And as San Francisco's premier cannabis dispensary, we want to be there to help enhance your lifestyle. Come visit us at the shop or drop us a line on social media. We can't wait to meet you.